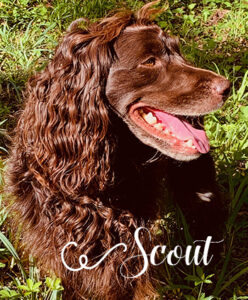 Awesome Dawgs DOG TRAINING is based in Berks County, Pennsylvania. We are staffed by formally educated and certified trainers.
THE DAWG STORE carries a full line of quality merchandise and food to keep your dog happy and healthy.
THE DAWG PARK provides safe and appropriate social interaction of canines while in an open and spacious setting.
Thanks to everyone who's visited and continues to support and enjoy Awesome Dawgs. We always enjoy seeing all of our old friends, new friends, and awesome dawgs!
Please stop by our shop anytime and spread the word about our great products, services and one-of-a-kind facility.