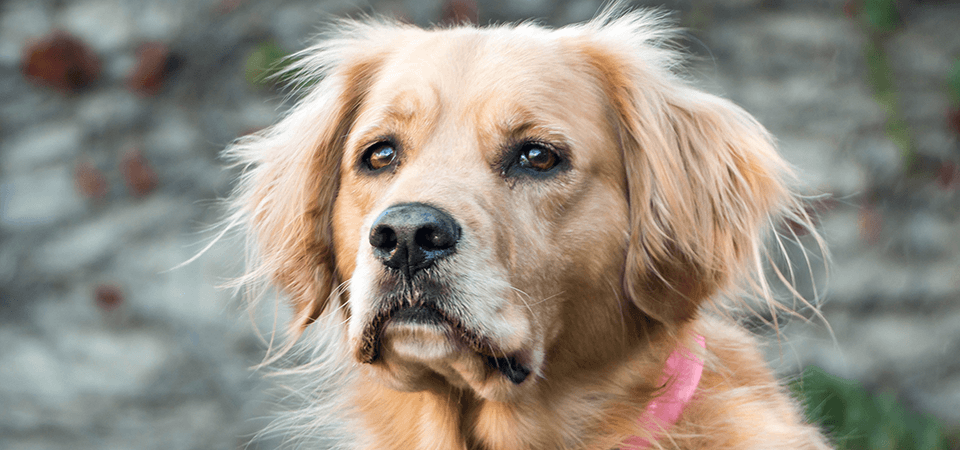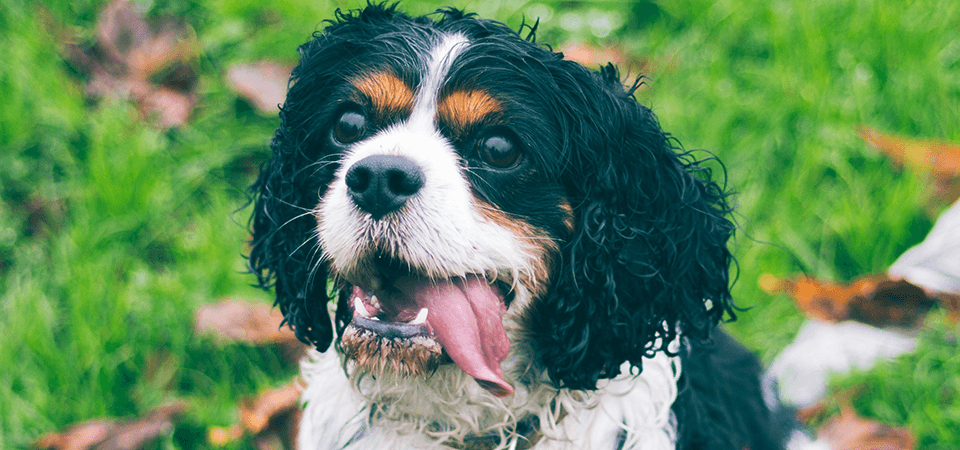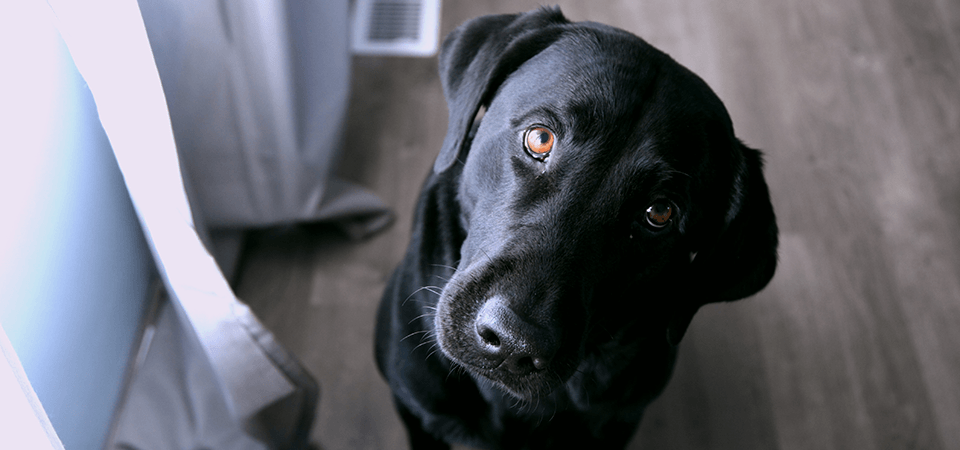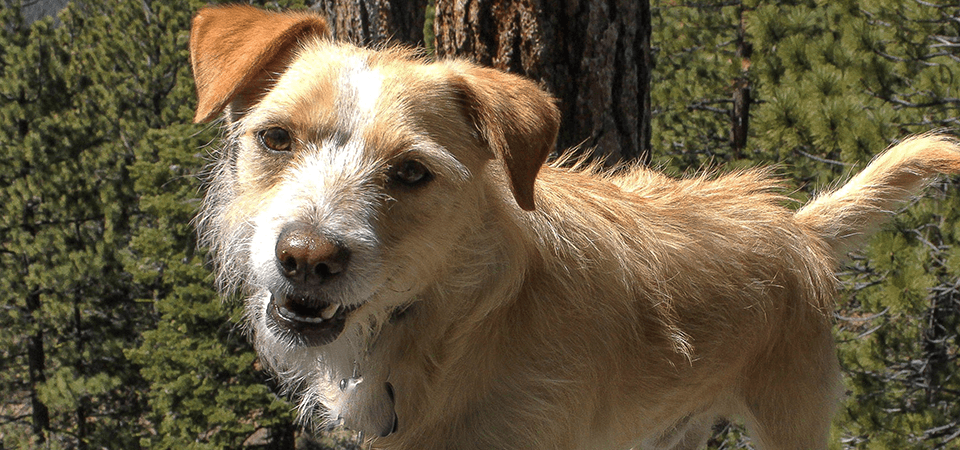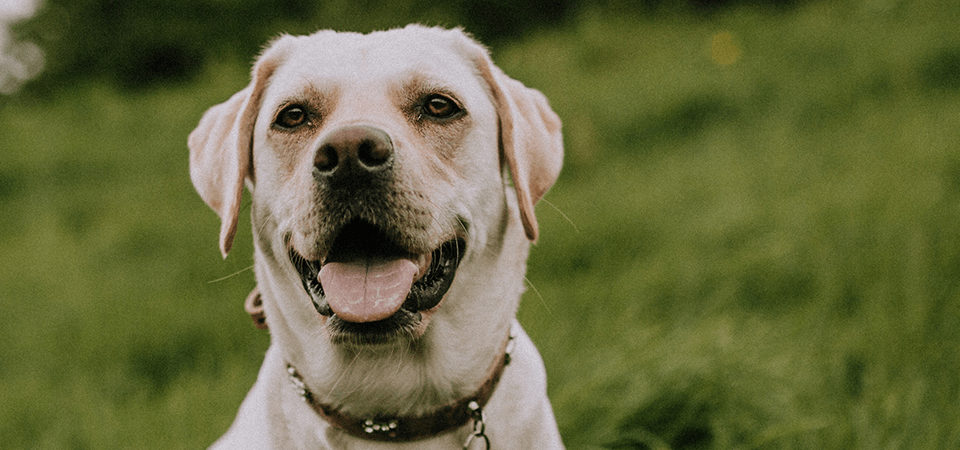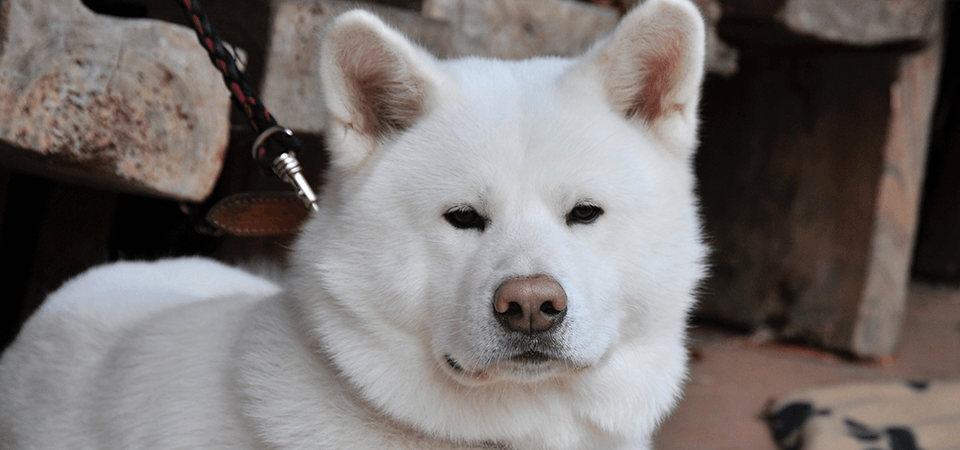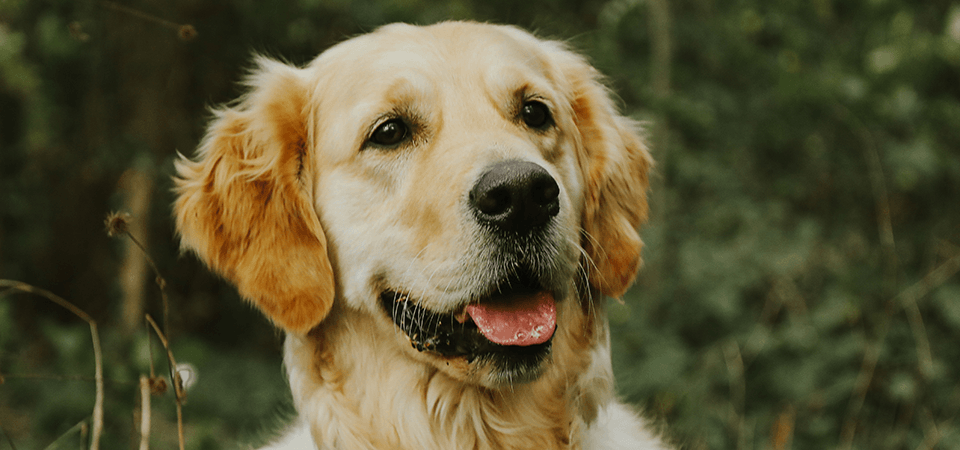 Starting March 23rd our store hours are as follows:
Mon – Fri: 12-6 pm | Sat – Sun: 9 am-5 pm
Shop in store or pre-order for
CURBSIDE PICKUP
.  We are doing our best to keep your dogs in good supply of what they need while making sure everyone stays healthy and safe by keeping our store as sanitary as possible and by practicing social distancing. Thank you for continuing to shop with us during this time of great uncertainty.
TO OUR CLIENTS – CORONAVIRUS UPDATE
Like many small businesses, ours is forced to make major changes to help combat the Coronavirus. In an effort to adhere to national guidelines, we have made the decision to cancel all Group Classes and Private Training Sessions until further notice.. The Dawg Store and The Dawg Park will remain open for business.
>> Read details about all precautions being taken at our facility to guard against contagion.
Hopefully, the coronavirus will be under control soon. In the meantime, we will do everything we can to keep everyone at Awesome Dawgs safe and healthy.
taeadmin
For clients who would prefer not to come into the store to shop, we are offering CURBSIDE PICKUP. Call the store at 610-750-6868 during our regular business hours and speak to one of our store [...]
taeadmin
It looks as though the present situation with regards to self-isolation and social distancing is going to continue for a while longer. At this point, we cannot possibly project a date for the continuation of [...]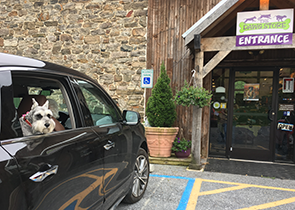 TEMPORARY STORE HOURS
taeadmin
TEMPORARY STORE HOURS
beginning March 23, 2020
Mon – Fi  |  12-6pm
Sat-Sun  |  9am-5pm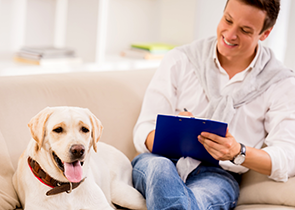 REGISTRATION FORMS
taeadmin
REGISTRATION FORMS
Join a class?
Play in the park?
Find everything you need to get started!