12 DEALS OF CHRISTMAS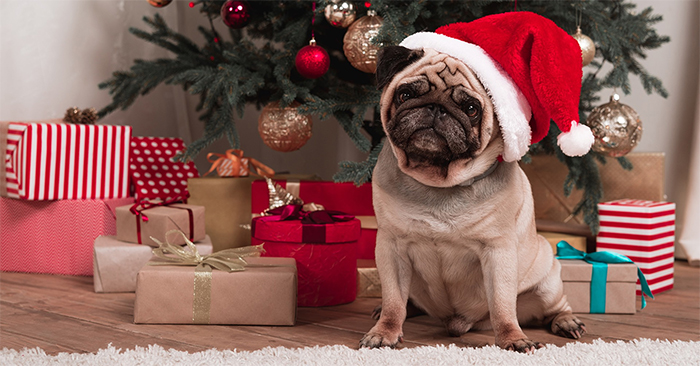 We celebrating our own version of the 12 days of Christmas with 12 AWESOME DEALS OF CHRISTMAS at THE DAWG STORE!
Stop by for our Deal of the Day, starting on Monday, December 13, running thru Friday, December 24 during store hours.
Each day will offer a "once-a-year" 20% discount these popular holiday items: Benebones, Bully Sticks, Christmas Items, Fluff & Stuff Toys, Hugglehound & GoDog Toys, Kong Toys, No Hide Chews, Pet Relief, This & That Snack Station, Treats, Tuffy Toys, or West Paw Toys..
Watch daily for deal specials here and on Facebook – facebook.com/awesomedawgs